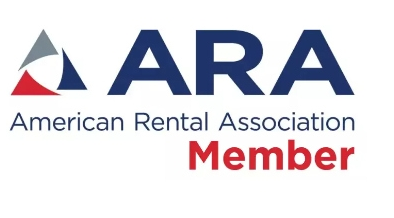 ■ THE

ONLY

LED BALLOON LIGHT MANUFACTURER TO OFFER A SCREW IN, REPLACEABLE BULD THAT IS FIELD SERVICEABLE IN MINUTES
■ 300 WATT / 42,000 LUMENS
■ PATENTED SLIDE ASSEMBLY
■ NO SET SCREWS
■ NO DUCT TAPE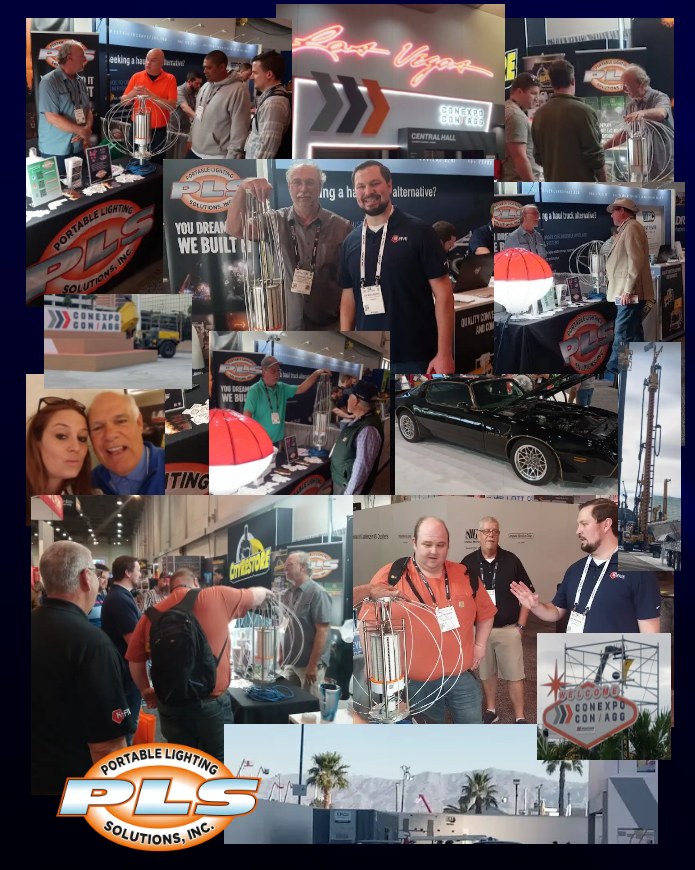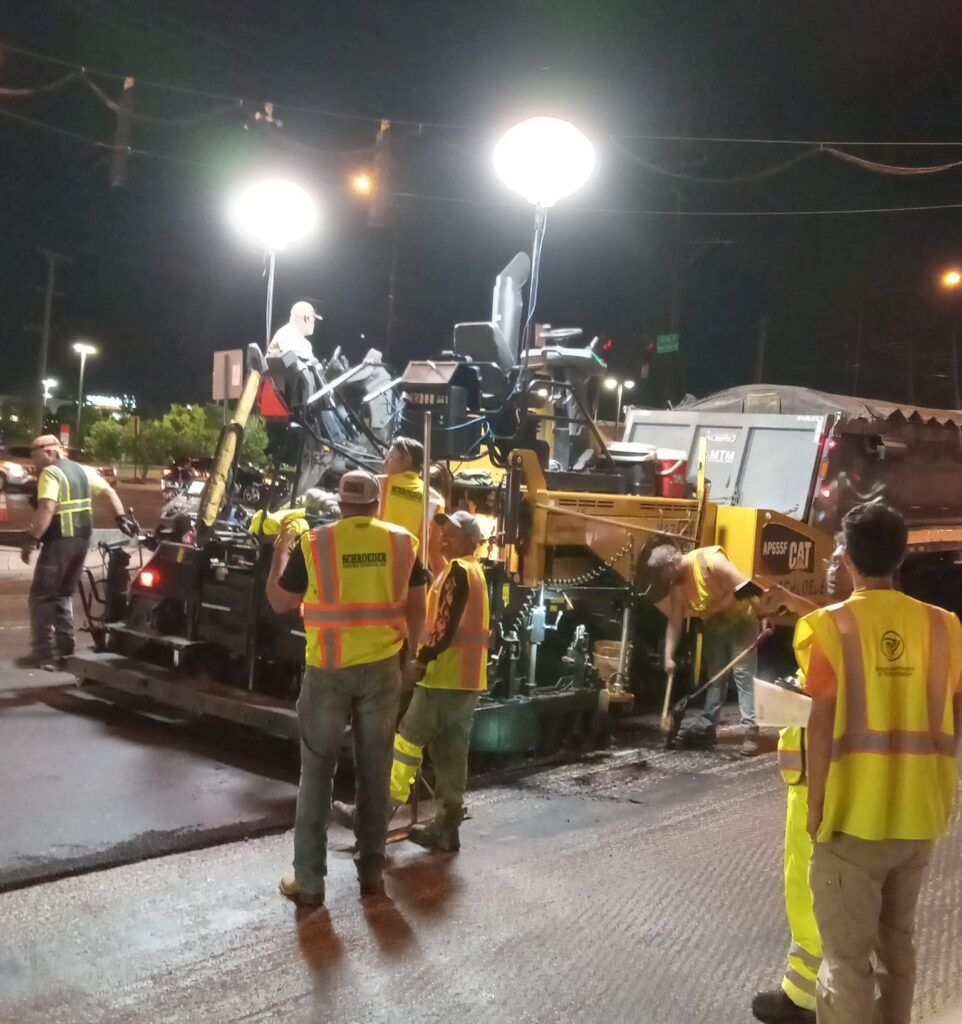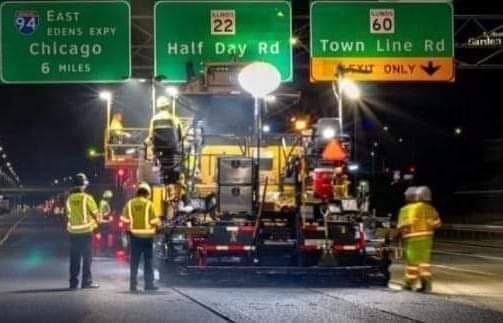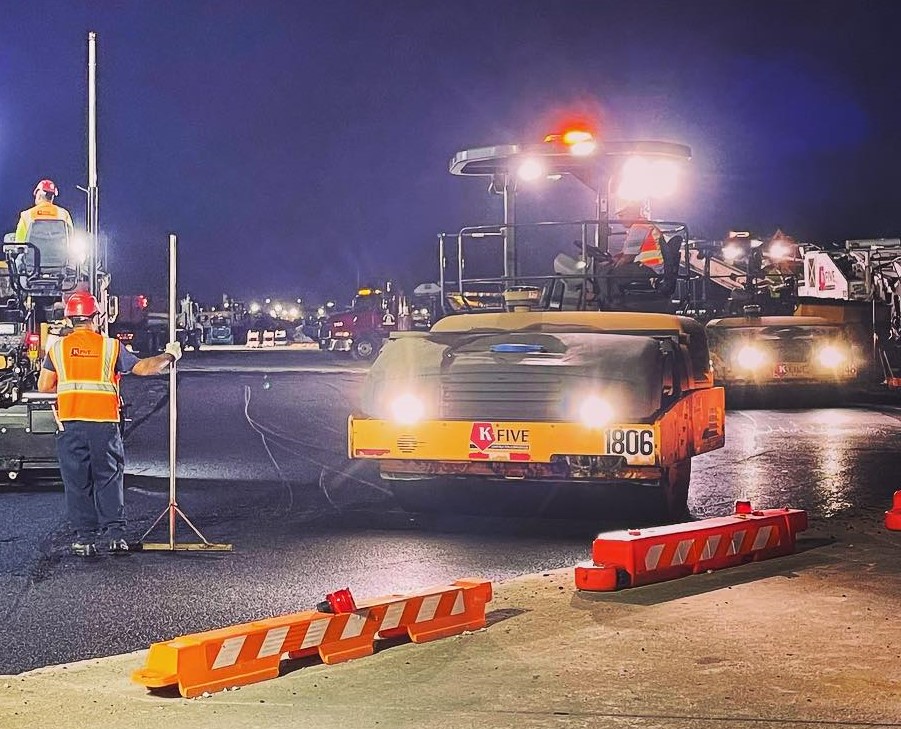 Looking for Testimonials? Here are just a few!
Portable Lighting Solutions was started out of a vision for necessity. For construction sites, we needed a portable 360 Degree light that was light enough for many applications, but also one that could endure the rigors of construction use. I knew the required specs I.D.O.T. (See Section 702 for Nighttime Work Zone Lighting) and

OSHA
. Both require strict guidelines for nighttime construction workers, and that led to the Quasar 360.

Read more…
Worker fatalities – Did you know that "4,764 workers died on the job in 2020 (3.4 per 100,000 full-time equivalent workers). Workers in transportation and material moving occupations and construction and extraction occupations accounted for nearly half of all fatal occupational injuries (47.4 percent), representing 1,282 and 976 workplace deaths, respectively." OSHA Statistics can be found here. Remember, this was during a pandemic.
SECURITY CHECKPOINTS – We all know that security checkpoints are essential for several reasons. They can provide a notice to the public they need to prepare to slow down or to make a complete stop. The Quasar 360 will get you noticed.
PRIVACY POLICY & COOKIES IS UNDER THE CONTACT TAB
Copyright © 2023 Portable Lighting Solutions, Inc. | Patent Number: 10,845,042 |