Portable Lighting Solutions is a revolutionary new design setting the industry standard for construction lighting. Built for on the job visibility, the application use is unlimited. When visibility is of the utmost importance, trust Portable Lighting Solutions.
Portable Lighting Solutions was started out of a vision for necessity. For construction sites, we need a portable 360 Degree light that was light enough for many applications, but also one that could endure the rigors of construction use. I knew the required specs I.D.O.T. (See Section 702 for Nighttime Work Zone Lighting) and OSHA. Both require strict guidelines for night-time construction workers, and that led to the Quasar 300.

Read more…
Construction Areas
From the flagger stations to machine mounted lighting, PLS has the light for you.
Construction accidents at night can be caused because of poor visibility. We are here to help you remedy that problem.
Special Events
Quasar 300 is perfect to shine the light on any special occasion.
Security Checkpoints
We all know that security checkpoints are essential for several reasons. They can provide a notice to the public they need to prepare to slow down or to make a complete stop. Our light will get you noticed.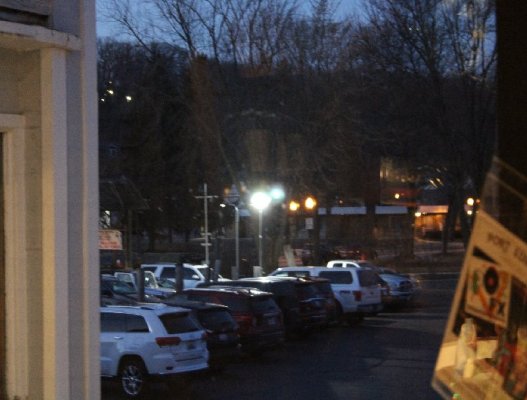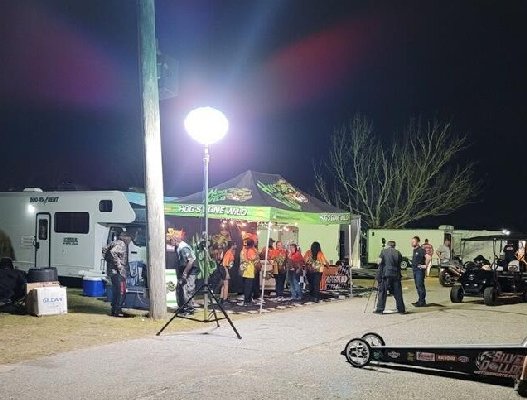 Thank you for looking at Portable Lighting Solutions.
Copyright © 2023 Portable Lighting Solutions, Inc. | Patent Number: 10,845,042 |