Quasar 360 Balloon Light – From
Portable Lighting Solutions – When Safety is Your 1st Priority
The Quasar 360 – is a revolutionary new design, setting the industry standard for construction lighting. Built for on the job visibility, the application use is unlimited. When visibility is of the utmost importance, trust Portable Lighting Solutions.
Order the QUASAR 360 Today.
(847) 533-3016
Worker fatalities – Did you know that "4,764 workers died on the job in 2020 (3.4 per 100,000 full-time equivalent workers). Workers in transportation and material moving occupations and construction and extraction occupations accounted for nearly half of all fatal occupational injuries (47.4 percent), representing 1,282 and 976 workplace deaths, respectively." OSHA Statistics can be found here. Remember, this was during a pandemic.
Portable Lighting Solutions was started out of a vision for necessity. For construction sites, we needed a portable 360 Degree light that was light enough for many applications, but also one that could endure the rigors of construction use. I knew the required specs I.D.O.T. (See Section 702 for Nighttime Work Zone Lighting) and

OSHA
. Both require strict guidelines for nighttime construction workers, and that led to the Quasar 360.

Read more…
CONSTRUCTION AREAS – From the flagger stations to machine mounted lighting, Portable Lighting Solutions  has the light for you. Construction accidents at night can be caused because of poor visibility. We are here to help you remedy that problem. Call us for your construction lighting needs.
Looking for Testimonials? Here are just a few!

"We're tired of the failures of the blower motors and lights.We've had zero problems since switching to PLS."

"Very innovative design. I like the glare free, its super easy to see things."

"I was surprised how bright these are. Lightweight and strong. Nice product."

"Awesome light. It makes our job so much easier."

"The guys love it. Very lightweight, easy to use."

"Very nice light. We like how It slows the traffic down making things much safer"
SPECIAL OCCASIONS – Quasar 360 is perfect to shine the light on any special occasion.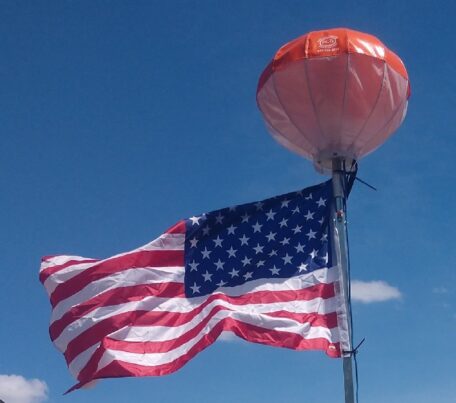 Construction Sites

Public Works

Utility Contractors

Law Enforcement / Police Checkpoints
Accident Investigation

Military

Search and Rescue Staging

Photography Lighting

Motion Pictures/Film Production Crews

Restaurants/Bars

Parties/Social Events

And So Much More!
SECURITY CHECKPOINTS – We all know that security checkpoints are essential for several reasons. They can provide a notice to the public they need to prepare to slow down or to make a complete stop. The Quasar 360 will get you noticed.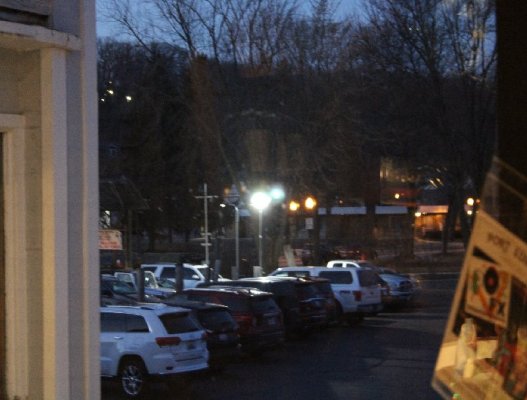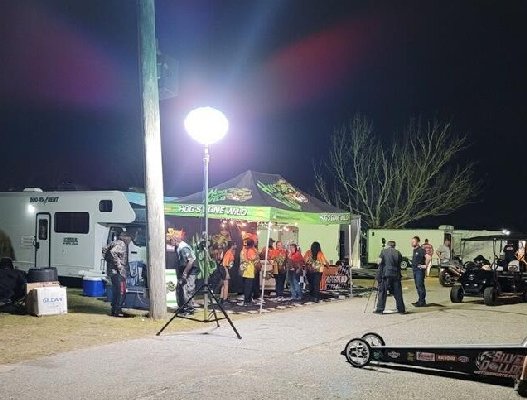 Thank you for looking at Portable Lighting Solutions.
Copyright © 2023 Portable Lighting Solutions, Inc. | Patent Number: 10,845,042 |